Safeguarding Governor
Mrs Susan Gill
admin@masham.n-yorks.sch.uk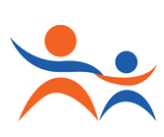 Multi Agency Screening Team (MAST)
NYCC MAST consists of:
Social Work Team Manager
Social Work Practice Supervisor
Early Help Casework Practitioner
Social Worker
Business support
North Yorkshire Police; detective sergeants, detective constables, intelligence
management officer and administrator.
Harrogate District Foundation Trust (HDFT) Specialist Nurse Child Protection.
Click here to find out more and how to contact them.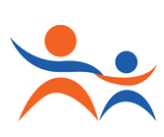 North Yorkshire Duty Local Authority Designated Officer (LADO)
The North Yorkshire Duty LADO can be contacted on  on 01609 533080 should you wish to speak to somebody in relation to managing an allegation against a member of staff or a volunteer who works in North Yorkshire with children. If the member of staff or a volunteer who works in another area please contact the relevant area LADO.